Who does not want a cheek that gives you a perfect cute look? Now, I know many of you are like me, who is not a makeup person. But, don't we have a right to look cute? Yes, we do. That is why today I am going to give you some tips about how to apply Blush correctly. Blush is the most important makeup product to end with. Blush is a product that can highlight your cheeks.
Usually, blush is available on the market in powder form, but nowadays it's available in cream also. Where you can find many colors in it, like pink, beige, red, peach, etc.
Now, I am going to discuss multiple blush techniques of applying according to your face shape.
How to apply blush correctly according to your face shape:
Now, from childhood, we saw people usually apply powder blush in the apples of their cheeks.  But it's not perfect for everyone.  There are some specific steps to apply blush correctly according to your face shape.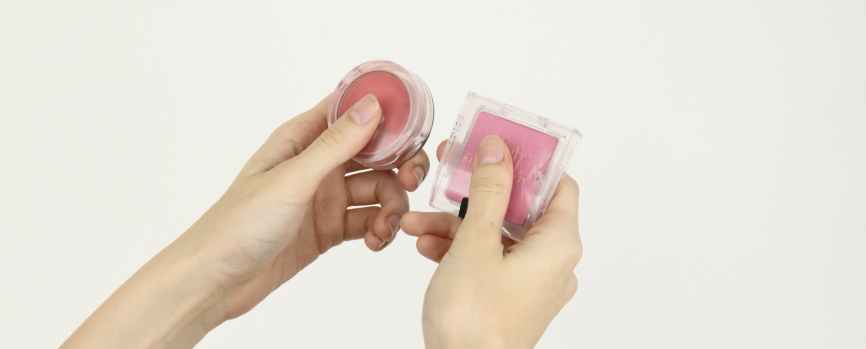 For Square shaped face –
For a square-shaped face, the jawline and the cheekbones are almost equal. So, if you have a square face, you need blush techniques that can soften your face outline.  So, the perfect way to apply blush on your face is to apply blush on your cheeks and blend it outward towards your hairline.
For a Heart-shaped face –
The Heart-shaped face has a wider forehead and smaller chin area. To perfectly fit your face type you should wear your blush at the cheek and try to blend it in a C shape towards the side of your forehead (temple).
But you have to remember that you should not apply too much blush in your temple area.
For a Round face –
The round face has not a perfect angle in it. So, you probably need a blush that will flatten and angle your face. So, you have to apply a little bit of blush under your cheeks. This will give you your perfect look.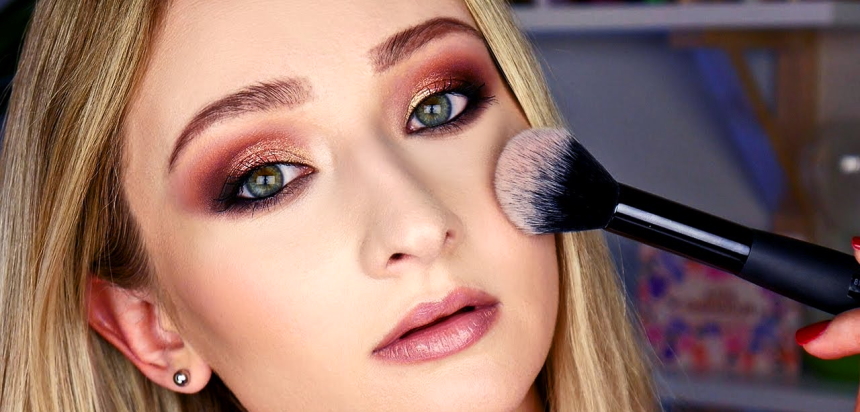 For an oval-shaped face –
The oval face shape is round in the chin and cheek area and slightly longer from forehead to chin. So, to look fab in this face shape, you have to apply blush in the apples of your cheeks and then blend a little towards your temple.
For a Rectangle face shape –
This face shape is almost like a square face, but it is a little longer than a square face. So, you have to apply blush horizontally and blend in and outward towards your hairline to cover your cheeks.
Always try to apply blush correctly using a blending brush, but if you don't have any, then you can use your fingers also to blend it. Try to find the perfect shade that will fit you right. Cream blush is now in trend and it's also longer lasting than powder.